MACUIRA TOURS S.A.S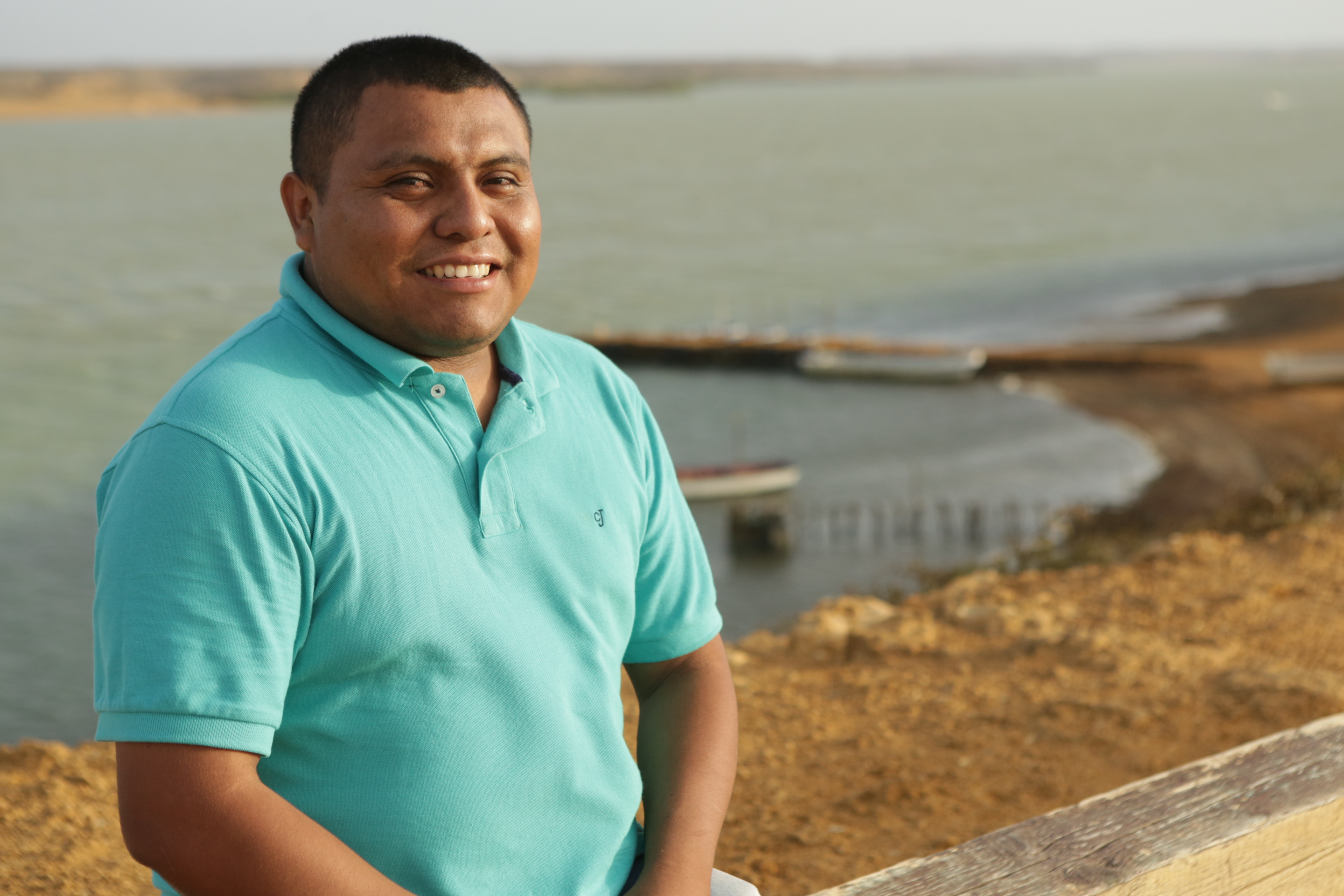 We are a tourism operator and transport of the macuira mountain, we work hand in hand with our wayuu brothers settled in each of the tourist places, that for years have been attending to the alijunas (white or civilized men). those who come to live unique experiences and authentic in the magical realism of our landscapes and with our traditions and customs.


OBJECTIVE
Practice responsible and sustainable tourism with all carriers, restaurants and lodgings of the diferent tourist places, stimulating the tourism as a sustainable economic alternative for the wayuu of the Alta Guajira. being socially responsible with the inhabitants living in the various tourist sites, supporting them for their handicrafts, gastronomic and activities are used by visitors, respecting the wayuu uses and customs as well as the preservation of the environmet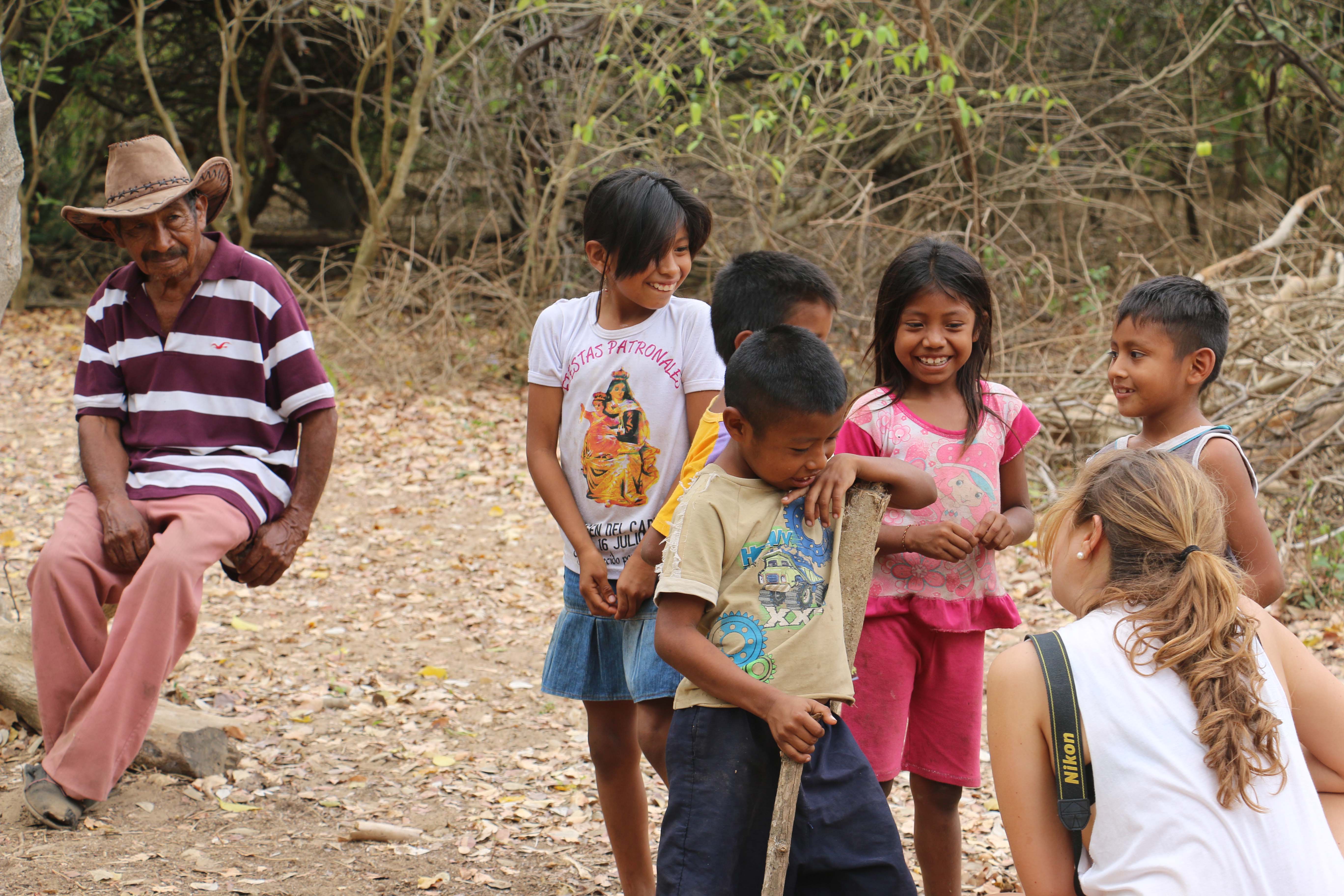 OUR APPROACH
To consolidate our position as a company efficient and reliable in the provision of services in ecotourism ethnic tourism, expeditions, adventure tourism and transport; and be recognized as a company of ethical behavior, respectful of the traditions and customs of the wayuu and effective contributor to the welfare and development of the communities in which it operates
OUR VEHICLES
Given the conditions of acces of the points that we have been to our guests, where the road infrastructure is small or non-existent, it is necessary to have appropriate vehicles and in optimal conditions, in addition to skilled and trained escort drivers. our small fleet is made up of 4* 4 vehicles campers, who performs constantly, to avoid delays in the roads and trails of la guajira. We can assure you that in the years that we have been operating we have not suffered disadvantages in any of our services, thanks to the prevention and training that have our driver guide, who are members of the community sector and know perfectly well that procedure should be followed in every moment.